Anne Plaisance, is a French visual artist living in the US near Boston, MA.
She focuses on women empowerment and social justice.
Plaisance took part in more than 100 exhibitions in the USA, Europe and Asia, received several prizes and grants.
Featured on TV, radio, newspapers, magazines, her works are in private collections
(USA, France, Poland, Belgium, UK, Italy, Japan, Switzerland, etc..)
WONDER WOMEN NOW
ARTICLE IN THE BOSTON GLOBE (MARCH 2022):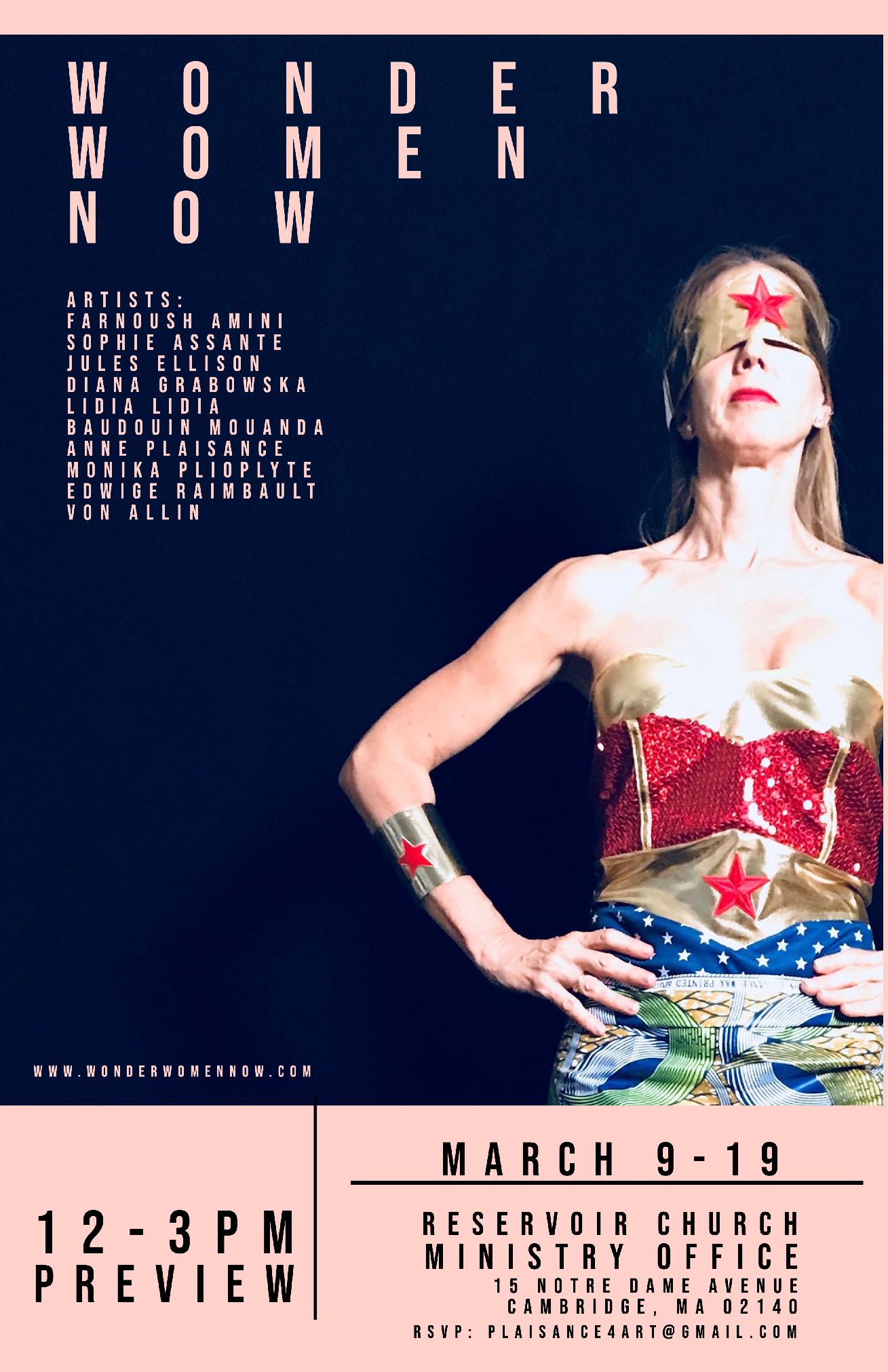 Wonder Women Now
a Women empowerment art project
Wonder Women Now addresses the issue of domestic violence in the world.

It gives

hope, inspiration, and empowers

survivors.

It consists of a multi-sensory art exhibition and an international tour (2023-2025).


This interactive art exhibition will make you
walk through the heroic journey of celebrities
,
women and children who reclaimed their power and became thrivers.
more on: https://

wonderwomennow.com
---------
The Blue Notebooks
Artists in the exhibition include:
Susan Denniston, Ashley M. Freeby, Kelly Knight, Sarah Pettitt, Anne Plaisance, Stephanie Todhunter, and Robin Whiteman.
Art Complex Museum
September 18 -December 4, 2022
Duxbury, MA, USA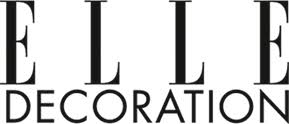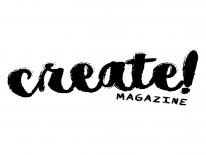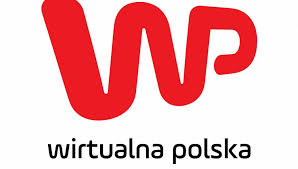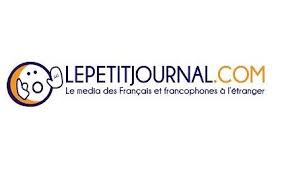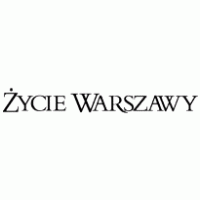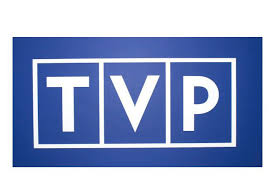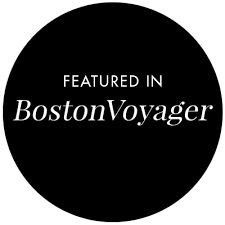 © Copyright Anne Plaisance